You will see some of the projects done over 19 years. You can contact us for detailed project documents.
We provide services in areas such as work and play areas, innovation centers within our social projects.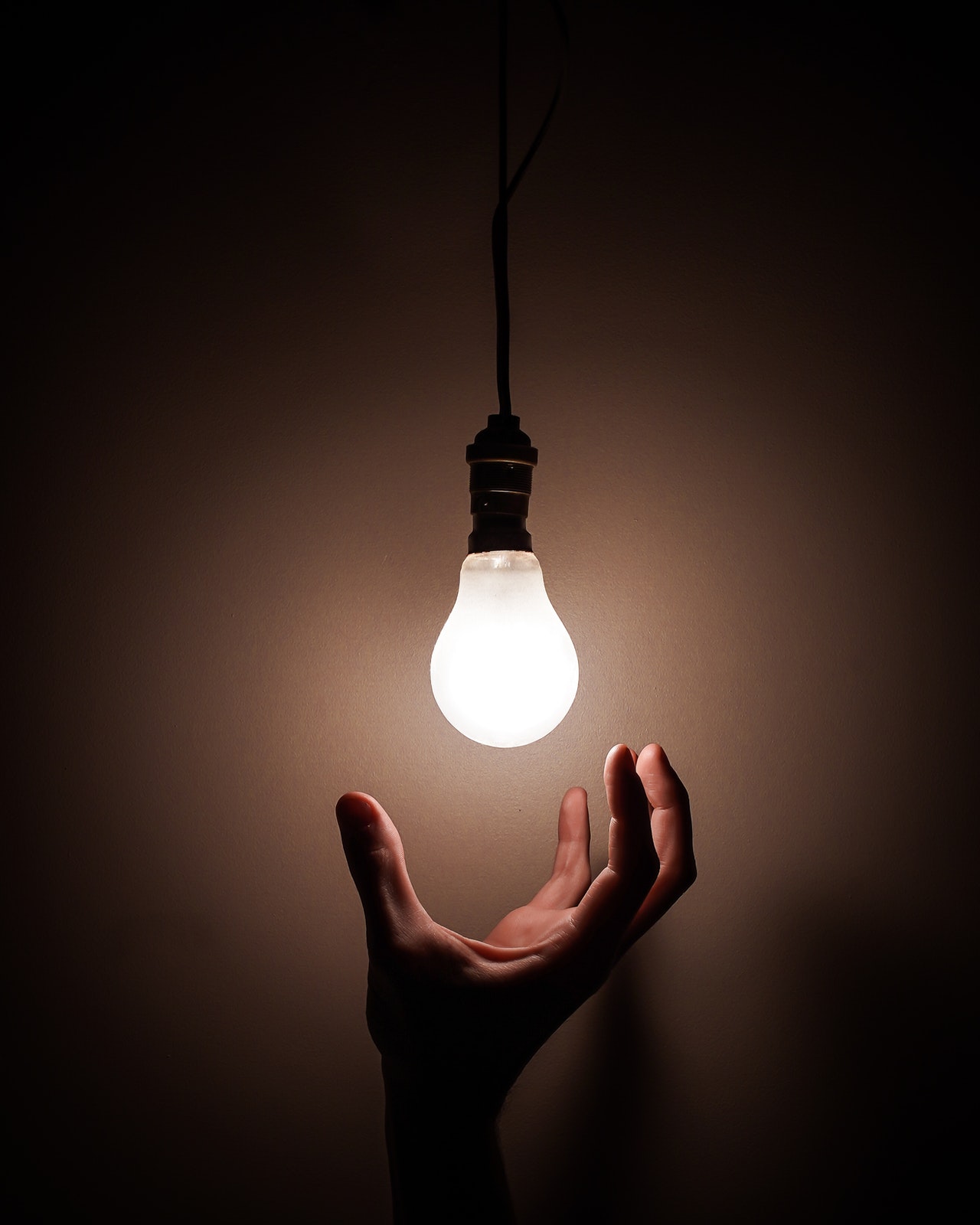 OAA-IC (OAA Innovation Centers) is an initiative that establishes and implements innovation centers and technology development concepts.
While establishing innovation centers, it carries out operations from top to bottom on branding, institutionalization, technical infrastructure, concept, operation, curriculum creation, continuity and sustainability.
It creates the conditions that can contribute to the development of the society at the regional, national and global level by collaborating with educational institutions, private companies, R&D centers and NGOs in the region and serves with the principle of sustainability.
Work & Play Center Turkey Parents' Work and Children Playground
It is a project that emerged with the goal of combining the comfortable work and play of parents and their children, especially during the COVID-19 pandemic. implementation of planned projects in Turkey as of 2021 is in development stage. 
Areas such as private rooms, common areas, meeting and presentation areas are designed for parents to work comfortably. In this environment, it is planned to provide playgrounds, eating and drinking areas and care services where children can play comfortably and safely. 
Projects in the field of technology development can be listed as E-Government, E-Gate, Geographic Information Systems, Infrastructure works and cabling, security and network works.
TRNC E-Government Project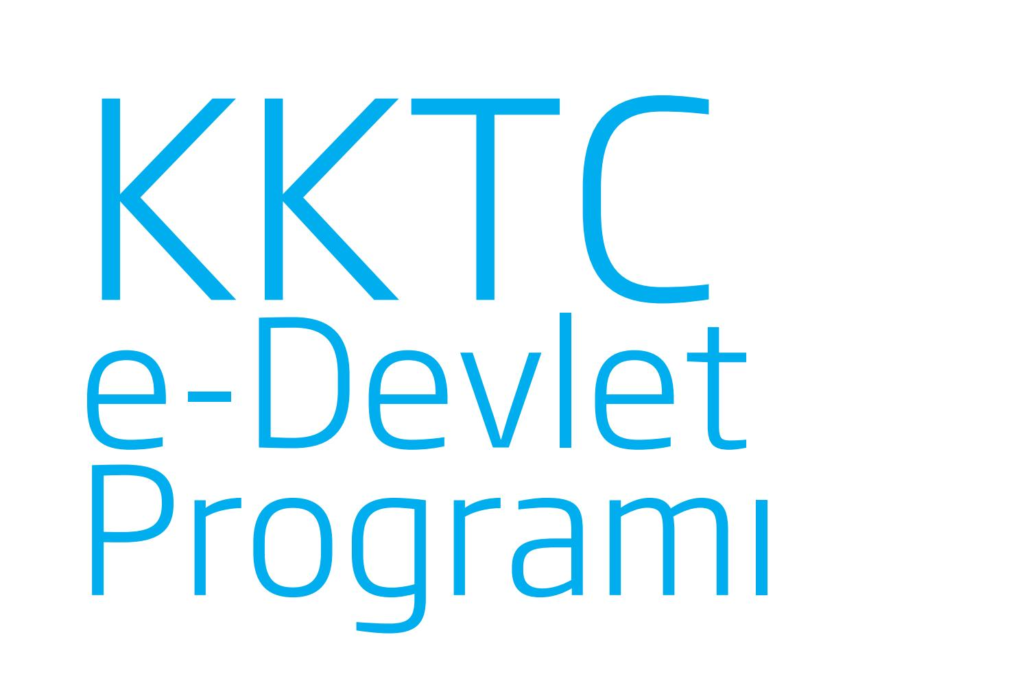 Preparations for the first installation and technical infrastructure work of the TRNC E-government project have been completed. E-government project architect of the project development with Turksat Satellite Systems was held in Turkey. Preparations for the general E-government framework and obligations have been made. These preparations and studies were coordinated with the TRNC Ministry of Interior and the Prime Ministry teams.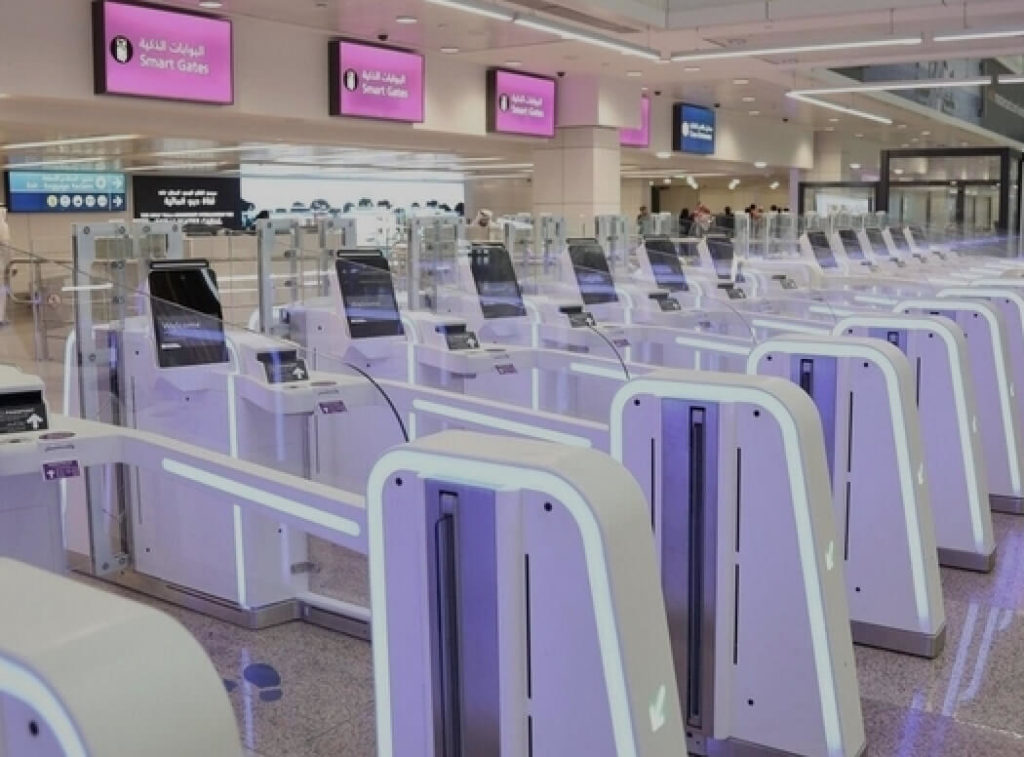 Electronic transition and control systems project to be applied to TRNC country border gates was completed. Within the scope of this project; The implementation of biometric control mechanisms such as card-controlled passes, iris reading, fingerprints was designed at the state level. DATEL System & Software FZ-LLC, which is an expert in its field, and Cygate Technology Co. Ltd. The project carried out in cooperation with the TRNC received approval at the state level. Software infrastructure and hardware equipment were purchased for the project. The relevant project was delivered to the TRNC State and consultancy services were provided.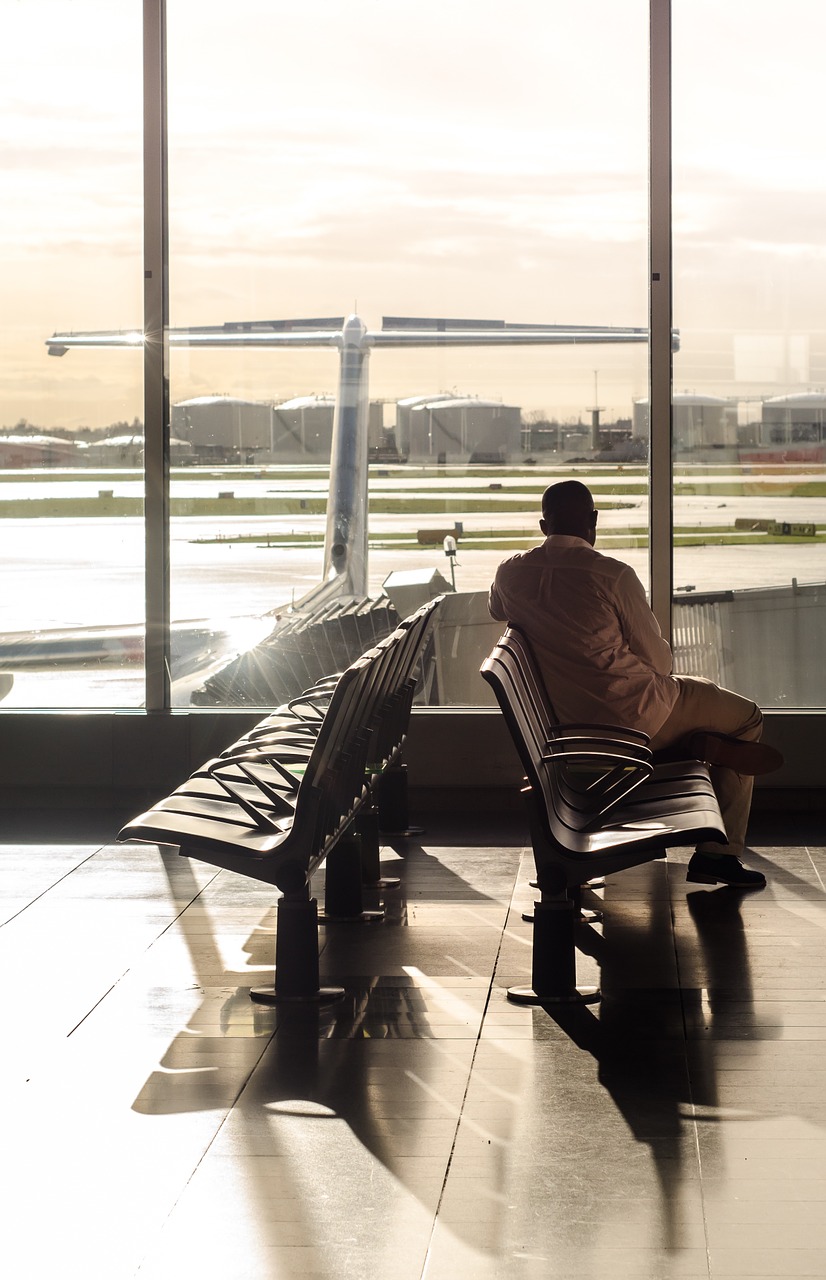 Gönyeli Municipality Geographical Information Systems
The Geographical Information Systems project of Gönyeli Municipality, which is connected to the province of Nicosia, has been completed. Within the scope of this project; software, hardware and field studies were carried out. Addressing and coding systems were established. Special expert field teams were established for the project and their training was given. System installations and trainings were given to the title deed directorate affiliated to the Municipality.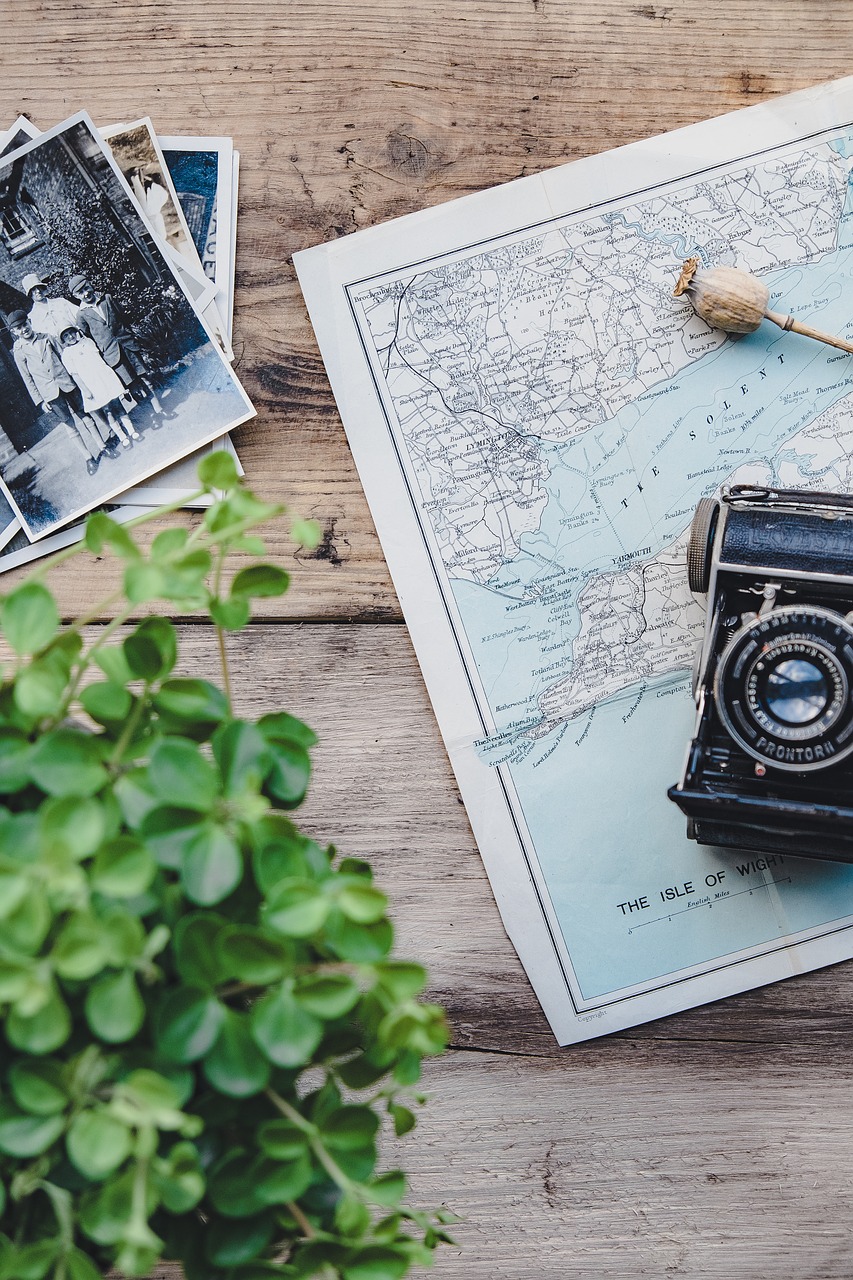 TRNC Prime Ministry, Ministry of Internal Affairs, Ministry of Health
The projects of establishing communication infrastructures of the TRNC Prime Ministry, Ministry of Internal Affairs and Ministry of Health have been completed. Within the scope of these projects; infrastructure works, cabling, preparations for IT infrastructure and preliminary preparations for automation systems were made. The existing infrastructure was further strengthened with fiber cabling.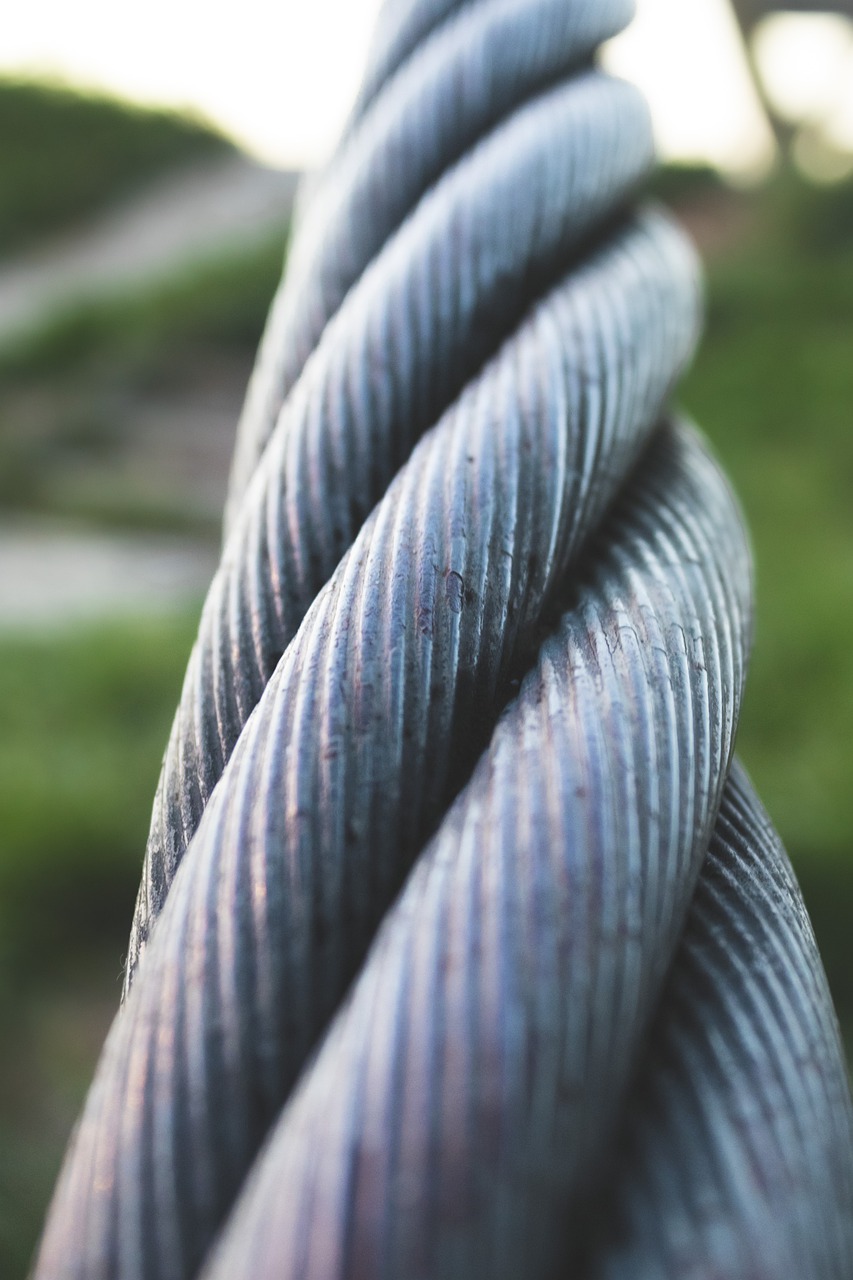 TRNC General Directorate of Police
TRNC Police General Directorate server infrastructure and internal systems were installed. With this automation system, the data flow used as entanet was ensured securely. In addition, the camera system infrastructure enables the monitoring of city and road cameras.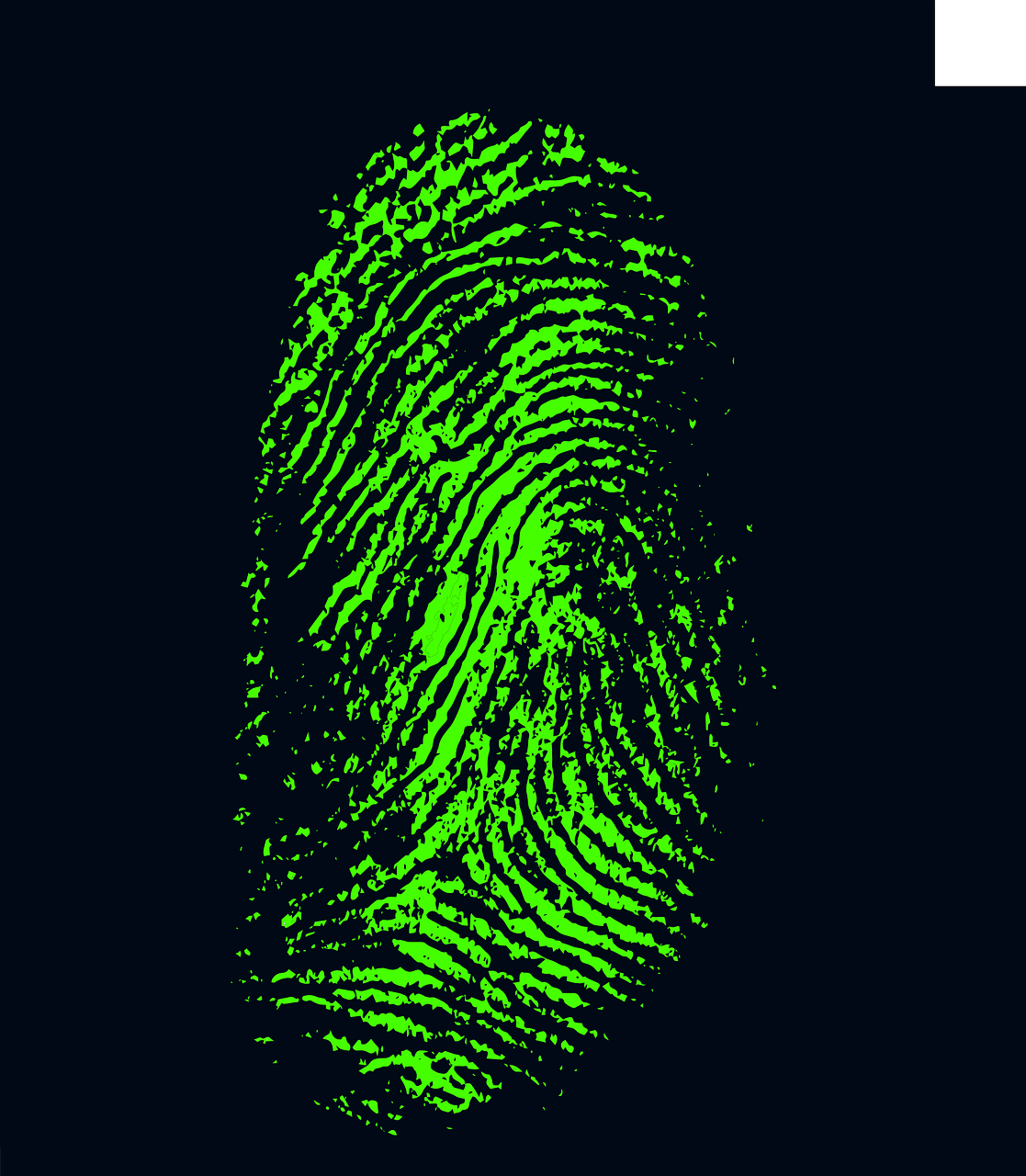 Construction and
Real Estate
In the field of real estate, projects were produced in the Balkan region, Eastern Europe and Gulf Regions and international branding and marketing strategies were carried out.
Constuction and Real estate
The Konjic Resort project consists of 8 luxury mansions, Terrace houses and 1 apartment building. The project is located on the European main road of Sarajevo-Mostar.
Surrounded by forests on the right and left, the project has contains unique views of the Neretva River. Konjic Resort has a 24/7 security service. It also includes house and garden maintenance and rental services.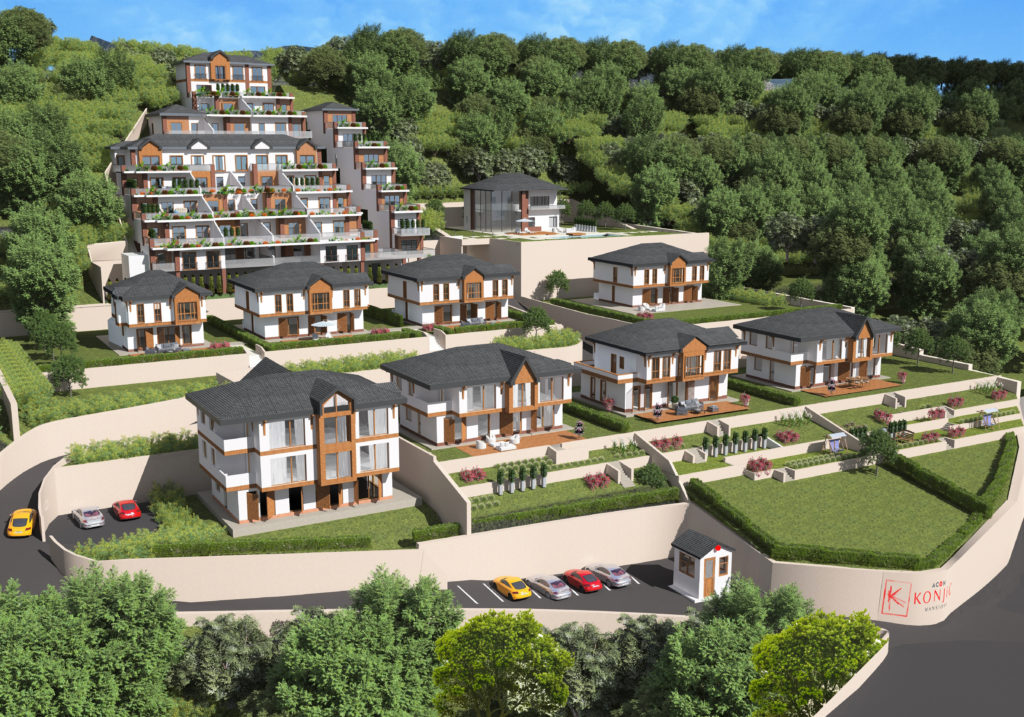 Constuction and Real estate
The project takes its name from the Neretva River. Located in Konjic city center. The project is located on the main road of the Sarajevo-Mostar cities, called the existing international European route. This route is connected to Croatia from Sarajevo and from there to the European highway.
The project mainly consists of 3 residential buildings, 1 hotel building planned as 5 stars and an indoor and outdoor shopping center, movie theaters, entertainment areas, indoor and outdoor cafes and restaurants. The project also includes port areas consisting of 3 platforms extending to the Neretva river.
Constuction and Real estate
The project is only 3 kilometers away from Bascarsija, and our community is shaped with 4 luxury villas. Terrace Sarajevo is combining city life with the nature within a convenient location for traffic access which surrounded by many social activities, schools and shopping malls.
All of these advantages will be there for enjoy living in a quiet environment inside in city life with different atmosphere. Terrace Sarajevo is ready to welcome you with the view of Sarajevo.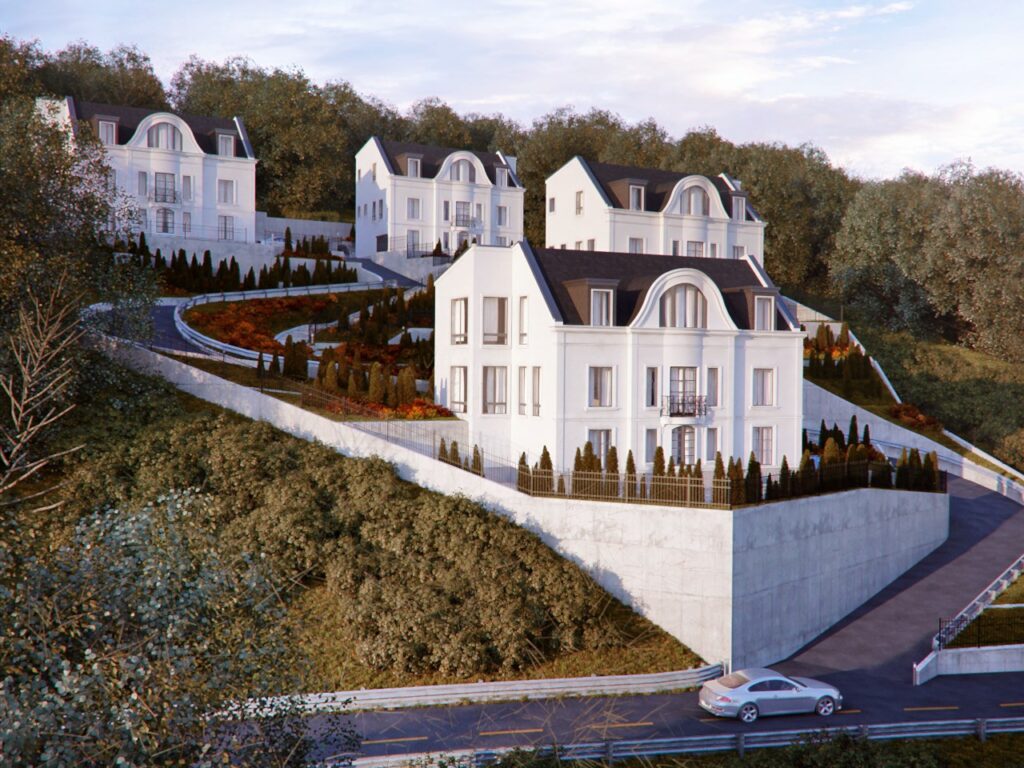 Secret Paradise project Alanya, 5 blocks on the 9000m2 area, all of the apartments are built in a position that dominates the sea and mountain views.
Distances: 
A new life awaits you where the sea and the sun meet with its green. A privileged life and comfort is considered for you in our housing project with a unique nature and sea view.
Construction, Real Estate, Fitout & FF&E
You can see the list of other projects in Bosnia-Herzegovina, Romania, Gabon, Mauritania, Algeria, Saudi Arabia, TRNC and other countries below.
Gabon
Vertiginous Towers
E&F Mansions
KHR Business Center
Liban House
Anne & Charles Villa
Oyubi Villa
Groupe Mayena 15 Villas
Derwish Office
Azur GSM Operator HQ Office
Azur GSM Operator Warehouse
BS Gabon
Mombo's Restaurant
IDD Hotel
Bosnia and Herzegovina
Neretva Residence
Neretva 5 star Hotel
Neretva Open and Closed Shopping Mall
Konjic Resort
Terrace Sarajevo
Dema Resort
Karanfil Garden
Jasmine Palace
Sky Sarajevo
Cloud Sarajevo
Radava Residence
LC Waikiki (Gracanica)
Ilidza Student Dormitory
Kromolj Mansion
Mauritania
Hotel Mauritania
The Nouadhibou Apartments and Shops
Apartments Nouadhibou
Suit de Maghrib
Villa M
Palace MVA
Algeria
Hotel Mouroudj
Social Houses
Résidence Douaouda (Mixed-Project)
Romania
Bucharest Dormitory
Bucharest University 3-floor Sport Hall
Bucharest University Open Sport Hall and Fields
Bucharest College Closed and Open Sport Hall and Fields
Cluj College Building
Ploiești School Building
Constanţa College Building
Constanţa Sport Hall
Turnu-Severin Freight port
Turnu-Severin Warehouses
Dristor College Campus and Sport Center
Potigrafu Camping Village
TRNC
Egemen Group HQ Office
Gönyeli Student Dormitory
Continental Bank HQ Building
Technology Markets (4 different)
Other
Secret Paradise Mixed-Project, Turkey
Rixos Premium Dubrovnik Hotel, Croatia
Haskova Residential Buildings, Bulgaria
Mojan City (Urban Planning), Saudi Arabia
In the field of media and broadcasting, we provided services on TV programs, sketches, periodicals and non-periodicals publications, special publications, and promotional documents such as inserts.
The Estate Post published in Bosnia-Herzegovina and the Gulf region has prepared researches and publications on the real estate sector of the Balkan Region for 4 years both in print and digital. In these publications, articles and writings of professionals in the sector, researches and real estate policies were examined. Regulations, investor recommendations and opportunities were processed.
Imprint: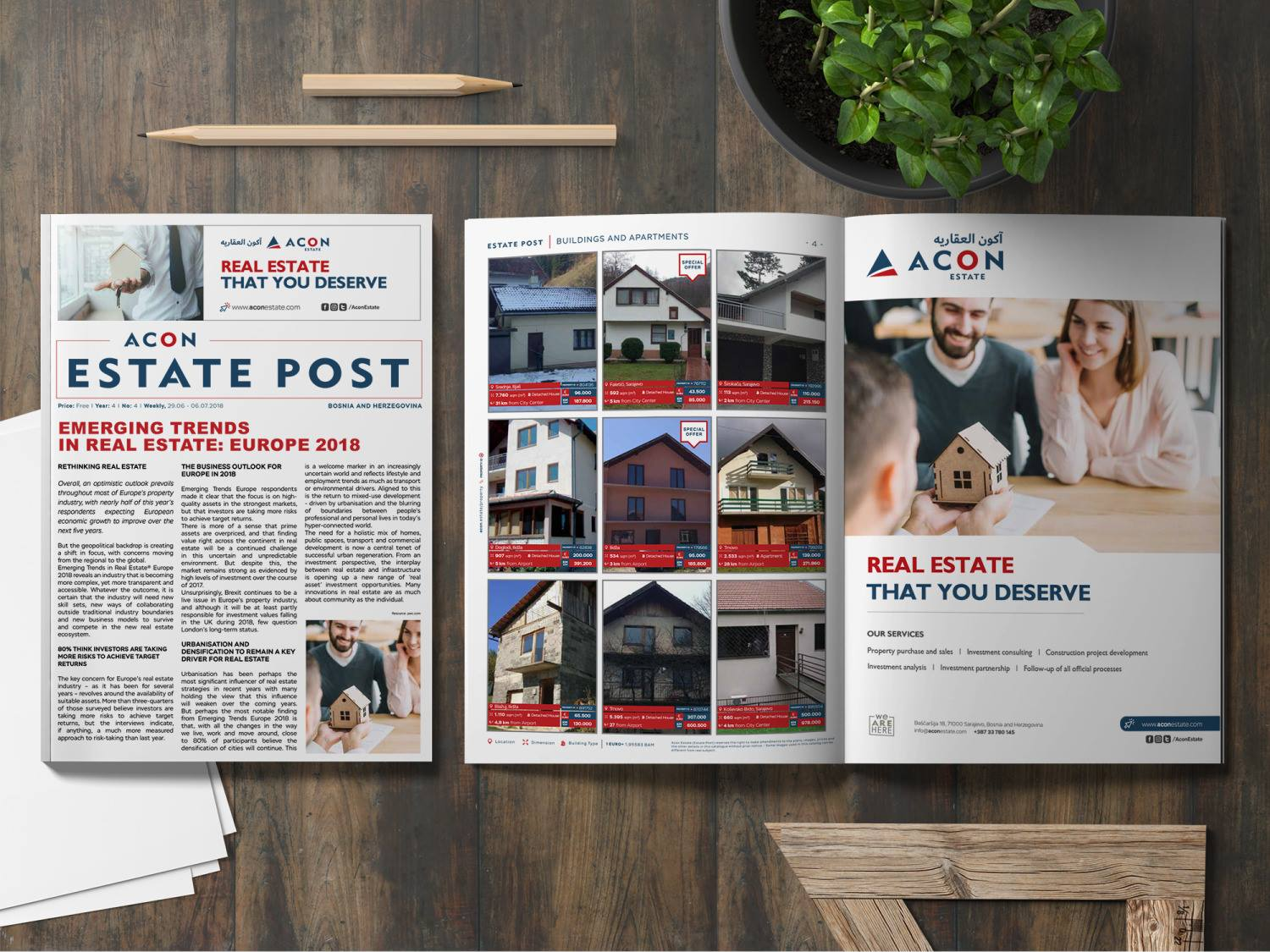 Cyprus ST (Cyprus Science and Technology) has been featured in television and print media as the most comprehensive technology program of the TRNC. It has published regularly every month for 3 years and has made technology and science publications free of charge to the TRNC State and NGO institutions. The TV program was broadcast every week on Kanal T and BRTK television channels for 2 years. 
Hippoloji has been published as a project consisting of entertainment sketches with technology and life content broadcast on Cyprus IT TV Programs. It was broadcast every week for 1 year on Kanal T and BRTK channels in TRNC.